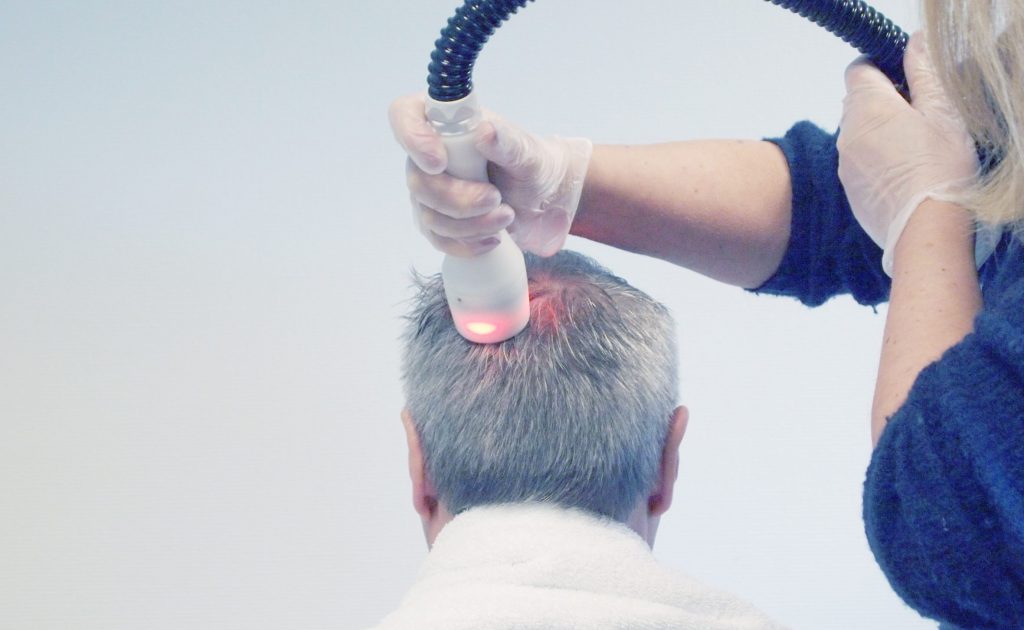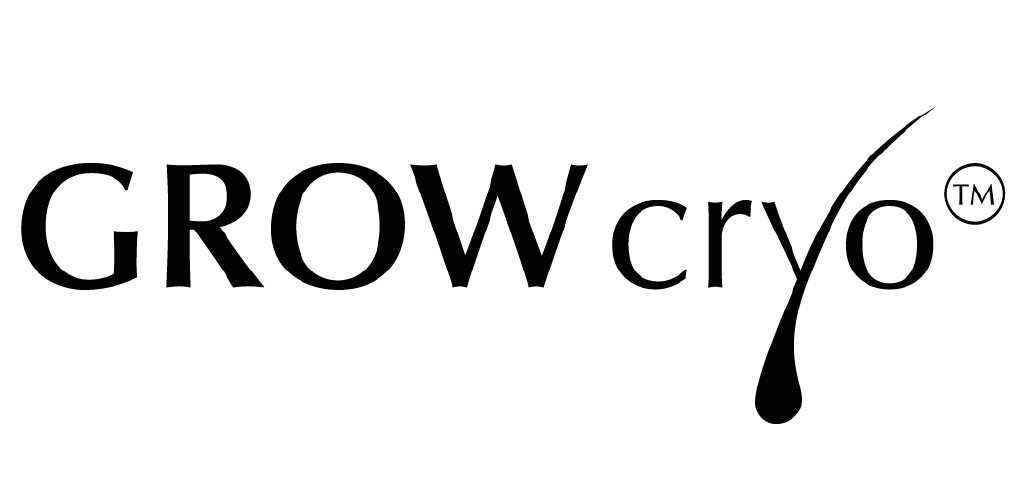 GrowCryo ™ is a device for treating scalp problems such as hair loss, itching, etc. It is specially developed for scalp, neck and shoulder problems – muscular as well as cosmetic.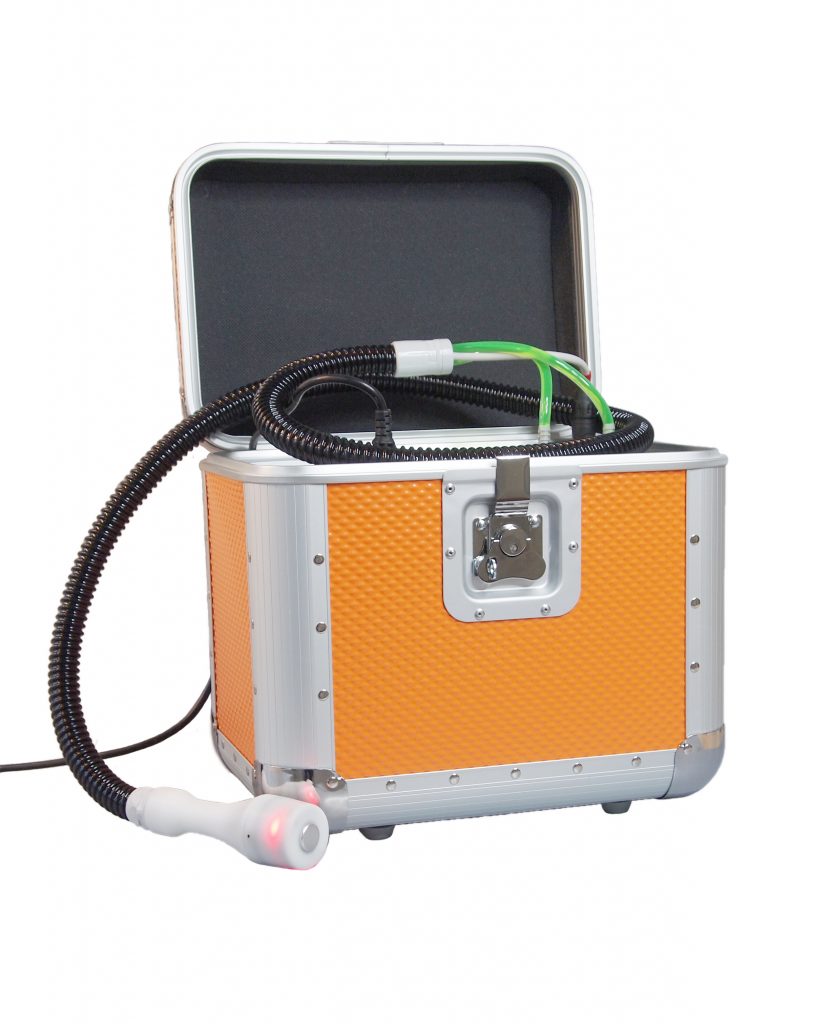 The cold causes oxygenation and blood circulation to the hair follicles, giving better exchange of gases and nutrition. This increases the metabolism of the hair follicles which can stimulate the anagen (growth) phase of the hair cycle and lead to new hair growth
The anti-inflammatory effect of cold can slow the transition from anagen phase to catagen (transition) and telogen (rest) phase
The red light gives energy to the cells. This is important for cell function
GrowCryo can:
Provide deep cleansing to hair follicles
Provide hair regrowth
Treat dry scalp
Treat fine / thin hair
Stabilize oily scalp
Treat zebra eczema
Treat alopecia
Give your hair shine
Treat itchy scalp
Treat muscle fatigue
---
COURSE AND SEMINAR ACTIVITIES
Dui Clinique AS conducts continuous courses so that you learn how to use our devices properly. Here we discuss the process itself using the apparatus and a basic introduction to the theory behind the successful concept.
It is important for us that everyone who works with our devices also know what happens to the body of the customers during treatment. This is to establish security with the customer. It is also important to learn how to handle a sales situation as well as take part in our marketing strategies with brochures, local ads, posters etc. Our events here —>